Description
Ballen Academy – Blogging Masterclass 4-Hour Training 2023
Sale page : Ballen Academy – Blogging Masterclass 4-Hour Training 2023
Get Ballen Academy – Blogging Masterclass 4-Hour Training 2023 on sellercourse.com
Join Lori Ballen, creator of Ballen Academy for this 4-Hour Masterclass with 10-page hand out
In this blogging masterclass, you'll learn:
The best topics to choose for your blog level
The types of blog formats that work best
How to format a blog
How to optimize a blog for Google (SEO)
How to find and create the best blog graphics
How to drive traffic to your blog
How to monetize a blog
and more.
This 4-hour masterclass is the perfect way to learn everything you need to know about blogging, whether you're just getting started or you've been blogging for a while but want to take things to the next level.
Sign up now and get access to the class recordings, handouts, and bonus resources even if you can't make it to the live event!
Don't miss this chance to learn from one of the best in the business! Sign up for the Ballen Blogging Masterclass today.
Your Instructor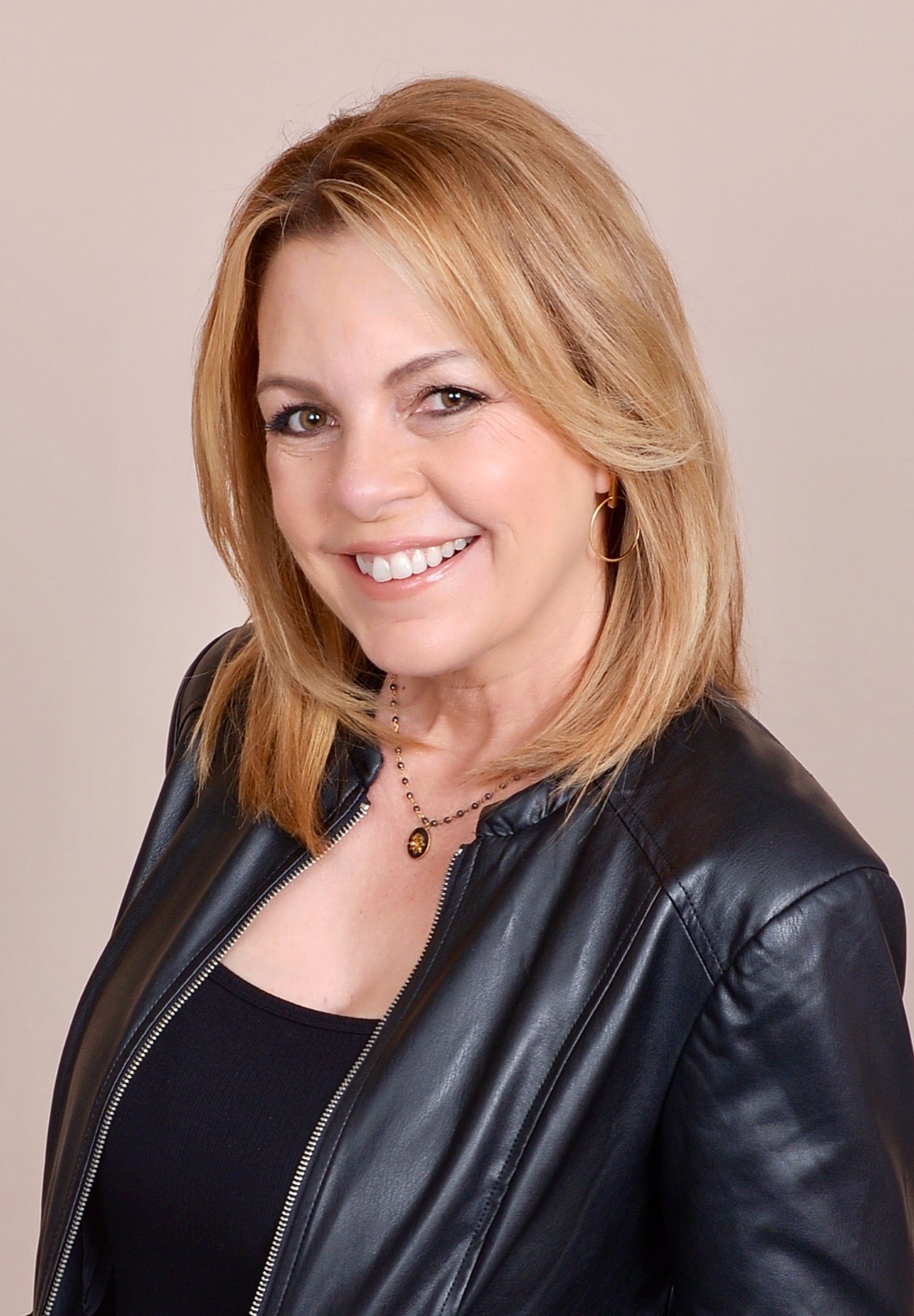 Lori Ballen opened her first business at the age of 21. She has driven leads and sales to her various businesses over the years using methods like Direct Mail, Ranking on the Search Engines, Social Media Strategies, Blogging, YouTube and more. She still practices content marketing on a daily basis, earns 6-figures in Affiliate Marketing, owns a real estate business, and teaches others how to grow their digital footprint to generate more income.
Course Curriculum
4-Hour Masterclass Video Course and Handout :
Class Materials
Keyword Research: Choosing the Right Topics (120:02)
Creating Content, AI Writing, On Page SEO (119:53)